Better Facebook Marketing Tips in 2022
You're probably already familiar with the essentials of Facebook marketing tips which includes posting relevant content that should be used to engage users, posting on a regular basis and at the best times, responding to comments to keep users interested, use lookalikes to expand your audience and target the correct users as well as using Facebook advertising and analytics to expand and improve your business.
However, Facebook, like most everything in the digital marketing sector, is continually evolving. So sticking to the fundamentals and calling it a day isn't enough. With so much content being shared on Facebook these days, businesses need a new strategy to stand out. Here are some of the best tips on how to create a successful Facebook marketing strategy in 2022. Let's get started!
12 Facebook Marketing Tips you can start using
To create a Facebook marketing strategy that works for your business in 2022, use these Facebook marketing tips and features.
1. Use Facebook Open Graph
Open Graph on Facebook is a combination of meta tags that inform the platform how to display your content. This helps to avoid any concerns with quality when sharing links, which encourages users to promote your material.
You can use the Facebook sharing debugger to examine how your content will appear when shared on Facebook and whether you have Facebook Open Graph enabled on your website.
Brands can also use Facebook Open Graph to create third-party apps that connect to consumers' Facebook profiles. When the user does a specified action, such as listening or reading, the app notifies them.
2. Give Facebook Live a try
Businesses should experiment with live content on sites like Facebook as live streaming becomes more popular among shops and e-commerce platforms. After all, it's completely free.
It has been discovered that during these live videos and the days following them, there is a significant increase in sales through businesses' websites and the retail location.
3. Pin your posts
Any standard Facebook post that stays at the top of your Page is referred to as a pinned post. When people visit your Page, it will be the first thing they see.
Simply click on the three dots in the right-hand corner when you've finished creating the post — whether it's a text post, poll, or video post. You'll be able to "pin" the post. When a post is pinned, it will say "Pinned post" right above it, as shown in this example.
Pinning a post to the top of your profile isn't a new concept, but not many utilizes this function. For first-time visitors, it allows brands to showcase a post with strong engagement.
When visitors come to your page, the first post they see should entice them to learn more about your business. This is because a pinned post is a customer's first impression of your company, make sure the graphic is appealing, the information is relevant, and the topic is engaging. Use the pinned post to provide important basic information, such as your company's beliefs, calls to action, sustainable policies, or current locations.
4. Decide who you want as your audience
One of the most common mistakes made by businesses on social media is assuming that all of their followers will be beneficial to them. There's a reason why many people dismiss the number of followers a business has and refer to it only as a vanity metric. There is no point to have someone as a follower unless that follower is likely to be interested in the stuff you post.
Such followers aren't likely to help attract other people to their business in the future. These consumers will not purchase your stuff, whether they are real or false accounts. They will not recommend you to others. They are no value to you.
It's pointless to have social media followers who can't help you achieve your objectives. More often than not, you would want your social media followers to be on a somewhat comparable level as your target clients.
5. Know your existing audience
Although the demographic data provided above gives you with information about each channel, what about your own customers? Before you can figure out who your real-world social clients are, you'll need to undertake some more research.
That's why many businesses utilise a social media dashboard to see who's following them and how they connect with them on each platform.
6. Find out what works for your audience
Any Facebook marketing strategy is constantly evolving. You can keep improving through testing, learning, and optimising. A/B testing can be used to determine what time of day your viewers are the most active or which material draws the most readers.
7. Linked content post (aka link posts)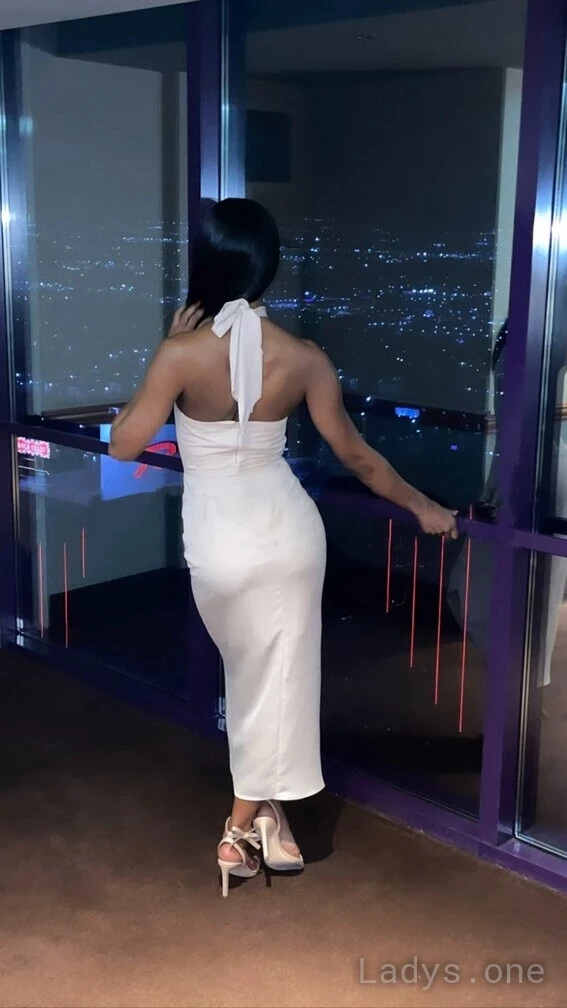 A link post is one in which you share a URL with your audience. Simply paste a URL into the composing box, and an instant preview of the website will appear. (Is it magic or technology? It's possible we'll never know.)
You may include a link to your website, but you could also include content from other sources, such as an insightful industry-related think piece. Before you click Publish, make sure to add a few words of your own to the post to provide your viewers some context or a takeaway. It is also important to note that link postings receive more interaction than plain text posts, but far less than photographs or videos.
8. Use Facebook stories
Facebook Stories, like Instagram Stories, are vertically formatted photo or video posts that expire after 24 hours. Duration of videos can be up to 20 seconds while photos can last up to five seconds.
Because Facebook Stories appear at the top of the News Feed, they are not affected by the Facebook algorithm. This could explain why Facebook Stories is viewed by almost half a billion people every day.
9. Get into Facebook Reels
In August 2021, Facebook began testing Reels, a short-form video feature, in order to better compete with social media favourite TikTok. However, it is hotter than ever now! This indicates that marketers can profit from Reels since Facebook wants the feature to succeed and is "pushing" it to users. Brands can benefit even more by paying attention to new features like this and being early adopters.
10. Do Cross Promotion
Whatever your Facebook marketing aim is, achieving it will be difficult if no one knows your page exists. That's why it's critical to first attract people to your page and then compel them to interact once they're there.
Cross-promotion is a simple technique to help people find your Facebook Business Page. Link to your Facebook Page in your email signature and newsletter, and include Facebook Like and share buttons on your website or blog to help individuals who are already connecting with you on other platforms find you on Facebook.
11. Improve Optimization
If you're not getting the desired results, try optimising higher in the sales funnel. That's because, in order to optimise your campaign for a conversion event like a purchase, Facebook needs to see a lot of them.
If there aren't enough conversion occurrences, the system reduces your spending to conserve money. If you alter the optimization event to anything farther down the funnel, such as an add to cart or a page visit, Facebook will see more events.
12. Set up Facebook Chatbot
It is estimated that Facebook users send around 20 billion messages to businesses every month. You might be missing out on a chance to interact with your customers if you're not available for dialogue on this platform. A chatbot can not only help in your marketing but also your after-sales service which affects repeat sales.
However, it is not as simple as just having Facebook Messenger set up. It is also about being able to quickly respond to customer messages. According to Facebook's research, it has been found that customers want a company to reply practically instantaneously. According to research done, customers would only wait 10 minutes for a response before switching their attention to other brands.
So, how do you manage such expectations from potential customers? The answer is chatbots, such as this one from Booking.com, which are automated response technologies that are always available to assist an interested customer.