How to Create Quality Facebook Live Videos
Facebook Live is a feature which allows users to broadcast a live video to their audience. This can be done through their business page or even a personal profile on Facebook. Although this feature may still be foreign to many people, those that are utilizing this feature appear to be gaining the advantages.
This feature is useful to people who missed the live event as the video will still be available on your page or profile after it has ended. These recorded videos will appear in a follower's news feed during and also after a live event. However, since Facebook changed its algorithm where the ranking system now shows more live videos that are streaming in real-time. This in turn means that live videos have a greater chance of being seen by your target audience.
Businesses who use Facebook Live continue to interact with their audience even after the event has come to an end. When a page or individual goes live, page followers and visitors will receive a notification if they did not turn it off beforehand. There are several tested ways for you to do better Facebook Live videos, which we will discuss below.
1) Plan ahead
It doesn't have to be sloppy just because it's live! A little improvisation adds realism, but a rambling, never-ending video isn't anyone's notion of fun. Before you hit the Live button, make sure you have a goal in mind – something you want to achieve, a message you want to get out. They may not have word-for-word scripts, but they do have a plot concept to work with.
Making a road map of the beats and talking points you want to visit will help you keep the conversation moving in the right direction. Doing so will ensure that the whole live session flows naturally without any major hiccups along the process.
2) Schedule and Promote your broadcast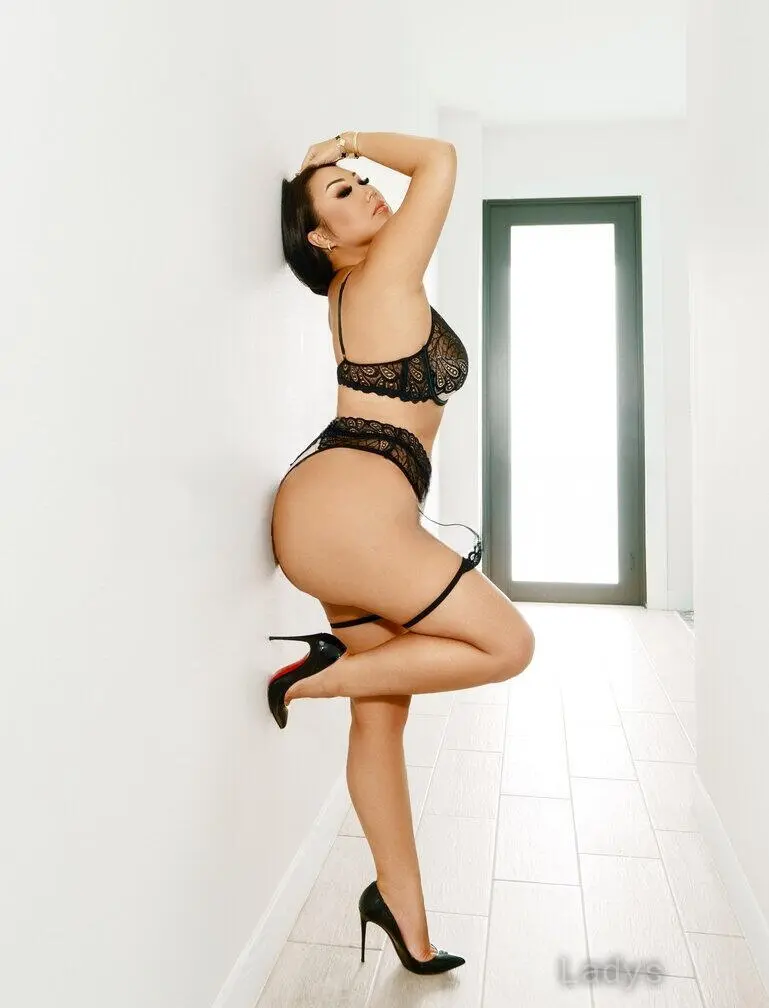 The more people you can sign up ahead of time, the better. If you've got some great information to provide, let people know when they can anticipate it. Set a date and time for your broadcast, and let your viewers choose when they want to watch it. You can also distribute promotional items through your other social media profiles, your website, or your email lists.
You can also notify your existing followers that you're going live by using Facebook's integrated scheduling features. They can opt in for a notification shortly before the time you've selected to broadcast if they want to. This makes sure that those followers who are usually occupied with other works or are busy can still keep up with any new updates.
Make sure your promotion's heading and description has just the adequate amount of information in order to give potential viewers an idea of what is going to happen. This necessitates planning, but as we progress, you'll realise how beneficial it is.
3) Build anticipation
Nothing hurts more than going Live in front of… no one. Not only is that awkward, but it may send a negative message to any viewers who joined an almost empty live session. Teaser posts can help build anticipation for your future broadcast. Here are some pointers on how to write an effective call to action.
At the top of the newsfeed, click "What's on your mind?"
Select the drop-down menu.
Press on "Live Video" .
On the upper left, select Schedule a Live Video.
Pick a suitable date and time.
Choose where you want the video to be broadcast.
If you'd like to include a photo, decide an Image.
On the lower left, click Schedule Live Video.
Facebook also allows you to sign up for Live Notifications, which ensures that your audience doesn't miss a thing. You can also schedule your broadcast up to one week ahead of time.
When you arrange a live broadcast, you'll see an announcement post appear on your page, and those who see it can click "Get Reminder" to receive a one-time notification soon before the stream begins. Later, at the designated time, a post featuring your live broadcast is automatically published. Time to ace it!
4) Invite guests
One of the most fascinating features of Facebook Live is its co-broadcasting feature where it allows two or more individuals to chat live. In a split-screen broadcast, you can interview an expert, perform with another musician, host a Q&A or panel, or go on a tour.
Nobody can stop you now that you're a talk show host! Nobody! Choose a guest to go Live with on your page or profile during a mobile live broadcast. You may broadcast live from Messenger Rooms to Facebook for larger groups (up to 50 people!).
5) Write an eye-grabbing description
Two problems are solved by include a good description in your promotional materials, live broadcast post, and recording:
Your live stream's potential viewers are aware of what to expect.
During the video, newcomers will be able to jump right in without being confused.
We've discovered that by including a detailed description, viewers are more likely to engage with the video and, as a result, watch it for longer. In addition, including questions you'll be addressing or solutions you'll be offering establishes an expectation of takeaways and an agenda.
We've painted a pretty clear picture of what we'll be talking about, the important takeaways, and what you'll get out of tuning in this example. For the record, when I say "gain," I'm referring to the fact that you'll be the first to see our videographer description template. Furthermore, by joining us live, you will have the "advantage" of being able to ask us questions that will be addressed in real time.
Make any required changes to your description when your live stream is finished. Add questions you answered, hint something weird that happened during the stream, link to topics you discussed, anything it takes to make it relevant and attractive to someone who might stumble across the tape in their timeline.
6) Encourage interaction with your live viewers
Try to engage with your viewers as much as possible in the stream. You must acknowledge them as soon as they begin interacting with you. Here are some ideas of what you might say during the Rendang Ayam making session for clarity:
"Hey Siti, thanks for joining."
"I use Maggi brand sauce, how about you? Ahmad says he uses ABC sauce."
"Salleh asks: Do you need a wok for this dish? Yes, Salleh. Great question. You need a wok because…"
Making a genuine effort to communicate with each and every viewer is the key to producing a truly engaging broadcast. There may be too many in some circumstances, but viewers will recognise that you are doing your best.
Request that your viewers to please share the broadcast and, while they're at it, press the like button in exchange for helping to create this thriving and collaborative stream. It will be lot simpler to ask for that favour if you are actually engaged with your community.
7) Tease the end result
This is one of the most underappreciated video marketing strategies, and it's one that some of the most successful YouTubers employ in both produced videos and live streams. It's true that retaining an internet user's attention is difficult. You must make your message's worth extremely obvious and forthright. Simply depending on the content's quality isn't going to cut it. Instead, establish a promise to your audience that your message will fulfil.
Example:
"We're going to show you how to prepare Rendang Ayam in this video." By the end of the movie, you'll know what ingredients to get, how to prevent common mistakes, and how to make a delicious Malaysian feast for your family. I'll also explain why certain ingredients will ruin the dish. If you stick around long enough, you'll be able to prepare this famous dish in time for dinner."
Doesn't it sound enticing? This strategy will develop interest in your content and keep your viewers interested if used in both the video dialogue and the description.
Conclusion
It all comes down to preparation and execution once you've built a solid video content strategy, or in this case, a fantastic live video content strategy. The more footage you can prepare ahead of time, the more viewers you'll attract.
Why do we need to see movie trailers in cinema culture? Because they give us a taste of how thrilling or enjoyable the feature picture will be. Preparation also allows you to be confident in your delivery while still allowing for some improvisation. When you can use genuine, unplanned human communication, some of the most magical moments happen.
Whatever you do, keep producing excellent content, employing strategies that are effective in your community, and giving it your all. Remember that even if you only have 10 live viewers, they could be your most loyal clients, supporters, or advocates. One individual at a time, great communities will eventually emerge.