If you're doing Instagram Advertising in Malaysia, here's 25 Things You Need to Know
Do you need Instagram Advertising advice to help your company grow? Instagram, being one of the most popular social media sites, is an excellent location to engage with potential clients.
However, if you want to see significant growth for your company, you can implement tried-and-true Instagram advertising marketing tactics.
Today, we'll show you our professional strategies for gaining more Instagram followers, increasing interaction, and even increasing revenue.
We've compiled a list of tried-and-true Instagram marketing techniques for you to apply in this post. Let's get started with the 25 Best Instagram Marketing Strategies for Your Business:
1. Create Interesting Instagram Posts for advertising
Our first Instagram advertising marketing tip is quite straightforward. Your Instagram advertising posts should engage individuals in order to effectively market your business.
There are numerous strategies to make your Instagram advertising posts more engaging. Here are a few ideas to get you started:
• Telling stories
• Discussing trending topics
• Sharing beneficial tips and tricks
• Using humor like memes and pop-culture references
• Posing intriguing questions
You may receive a lot more interactions on Instagram if your posts provide people with something useful. Instagram advertising is a really helpful system
2. Post the Instagram advertising at the Appropriate Time
Do you want to see a significant increase in engagement on your Instagram advertising posts? Then you must post when your target audience is online.
Because Instagram displays the most recent posts at the top, older content will fast become obsolete. If your target audience is not online when you post, they may not see your content at all.
The simple approach here is to make your post when people are actively using Instagram. You may then increase engagement by waiting for the optimum time to publish on Instagram.
3. Organise Viral Giveaways
With freebies, you may quickly go viral on Instagram and gain numerous of new followers for your company.
Instead of simply asking individuals, you're providing them the opportunity to win a prize in exchange for their participation.
You also don't have to spend a lot of money on prizes. You can make use of modest gift cards, discounts, free trials, and other methods.
4. Display Instagram Feeds on Your Site
You may also integrate Instagram feeds to your website to quickly gain numerous of likes, comments, and followers.
You may display Instagram photographs and videos straight on your website by using an Instagram feed.
If someone is viewing your website, they are already interested in what you have to offer. That means you can just show them your Instagram feeds, and they will quickly engage with your posts.
If you want the simplest way to embed your Instagram feeds, simply utilise Instagram Feed Pro.
5. Create a One-of-a-Kind Look for Your Company
Because Instagram is strong on photographs, you can utilise it to give your company a distinct look.
Having a distinct style can benefit your brand in two ways. First, when users go through their Instagram feed, your photographs will stand out from the crowd.
6. Add Captions That Are Creative
While images on Instagram are vital, the correct caption might help you receive a lot more engagement.
A smart method to use Instagram captions is to provide additional information about the photo.
Assume you've uploaded a photo of your goods to Instagram. Then, you can provide details such as the price, product model, and purchasing URL so that interested parties can simply purchase it.
And that's only the beginning. Do you want your Instagram post to obtain a lot of likes and comments? You can simply ask a question in the caption.
7. Promote Instagram using Pop-Ups
You may quickly convert website visitors into Instagram followers with the use of popups. Visitors to your website will be drawn to popups right away. You can then persuade them to follow you on Instagram or comment on your photos.
It will be considerably more effective than simply asking people to follow you if you use appealing popups to promote your Instagram account.
OptinMonster is one good option for creating high-converting popups for your website.
8. Use a Business Account
Using a business account is one of the simplest Instagram marketing strategies you can employ.
Using an Instagram business account might make your instagram advertising marketing so much easier for you because it was developed exclusively for businesses.
You can directly add a call-to-action button to your Instagram profile if you have a business account. As a result, potential clients will be able to access your website with just one click.
9. Post Instagram videos on a regular basis.
Here's an interesting fact: on Instagram, video posts receive twice as many comments than images.
If you're looking for a quick approach to increase your Instagram engagement, try posting more video content.
10. Make a landing page for Instagram.
Using a landing page to promote your Instagram account can quickly result in numerous of new followers.
A landing page is essentially a page on your website dedicated to promoting a single product or service. You can use them to promote a product, a service, or even your Instagram account.
After that, you can convert your leads into Instagram followers and keep them engaged with your brand. Use simple landing page link creator like Linktree.
11. Use Hashtags Wisely
Hashtags are an excellent technique to ensure that your Instagram content is seen by more people.
When you use hashtags in an Instagram post, individuals looking for that hashtag will be able to find your material.
Assume you've written a tutorial on how to add a navigation menu to WordPress. Then you may use hashtags like "#wordress" and "#webdesign" to further enhance your article.
12. Add Instagram Stories on a Regular Basis
If you want to interact with your followers, Instagram stories might be an exceptional marketing strategy for this Instagram advertising.
Because stories are only visible for 24 hours, if your followers miss it, they won't be able to see it again. This provides a sense of urgency, which may entice individuals to read your articles.
13. Make Your Instagram Profile More Effective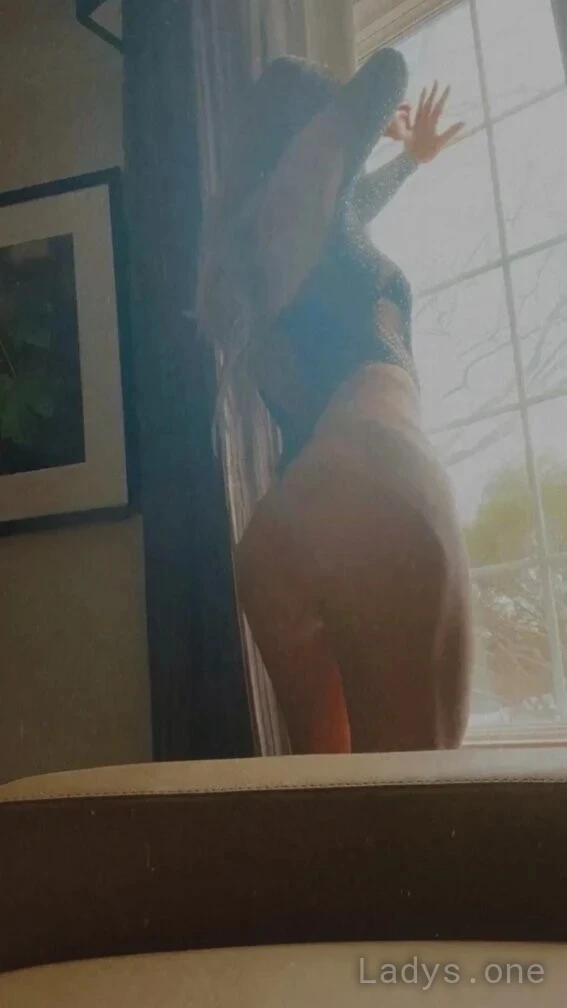 When it comes to converting Instagram followers into consumers, your Instagram profile can make all the difference.
You can give visitors a favourable image of your brand, tell them about your business, and show them where they can buy your products by using your Instagram profile.
Do you want to improve your Instagram profile? Then look at a splendid Instagram profile to see what they're doing well.
14. Use Instagram to go live.
Instagram Live is a terrific way to connect with your audience and convert them into loyal customers.
You can connect with your audience and communicate with them in real time with a livestream. As a result, you're forming a bond with your customers and learning more about them.
15. Encourage the creation of user-generated content (UGC)
User-generated content can be quite beneficial if you want to use Instagram to turn people into consumers.
Getting Instagram users to produce post about your items is a free and effective way to get marketing materials.
Do you want to know how to do it on Instagram? Asking your consumers for images of them enjoying your items is an easy way to start.
This was demonstrated in a fantastic way by Fabletics. They invited customers to share images of themselves using Fabletics with the hashtag "#myfabletics" on Instagram.
16. Involve Instagram Influencers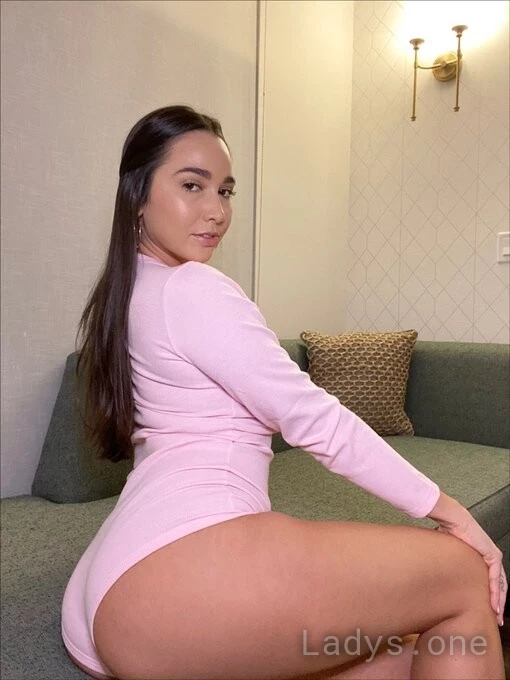 Do you want to increase brand exposure and gain more Instagram followers?
Partnering with an Instagram influencer with a large following is a straightforward solution. Working with an influencer gives you access to their enormous audience, allowing you to gain more followers and interactions.
17. Emails are a great way to get in touch with new Instagram followers.
One of the simplest strategies to increase your Instagram followers is to use email marketing.
All you have to do is email people informing them of your Instagram account. After that, interested parties will be able to quickly track you down.
You may also include a link to your Instagram account at the bottom of your emails. As a result, each email you send out has the potential to increase your Instagram followers.
18. Make Carousel Posts
Do you want to know anything interesting?
Carousels on Instagram receive more engagement than single-photo or video posts.
You can share up to ten photographs in a single Instagram post using Instagram carousels. Your followers will be able to see more content in your post as a result.
19. Post Instagram user testimonials and reviews on your website.
If you acquire reviews or testimonials on Instagram, you may use them to increase conversions and sales immediately.
Consider the last time you made a purchase over the internet.
Before making your decision, you most likely looked at several customer reviews.
20. Cross-promote your content on social media
There's a simple approach to ensure that your Instagram material reaches numerous of people when you share it.
You can simply share the content on other social media sites such as Facebook and Twitter to attract more followers to your Instagram Advertising.
21. Make Instagram feeds that may be purchased.
Selling your products directly from your Instagram photos is a terrific method to boost sales.
Although Instagram has a shopping feature, it is restricted to tangible goods and is not available in all countries.
Furthermore, in order to participate in Instagram purchasing, you must meet certain requirements.
Do you want to skip this time-consuming and difficult procedure? Instagram Feed Pro is here to help.
You can quickly add shoppable Instagram feeds into your WordPress site using our Instagram feed plugin.
22. Interact with the people who are following you.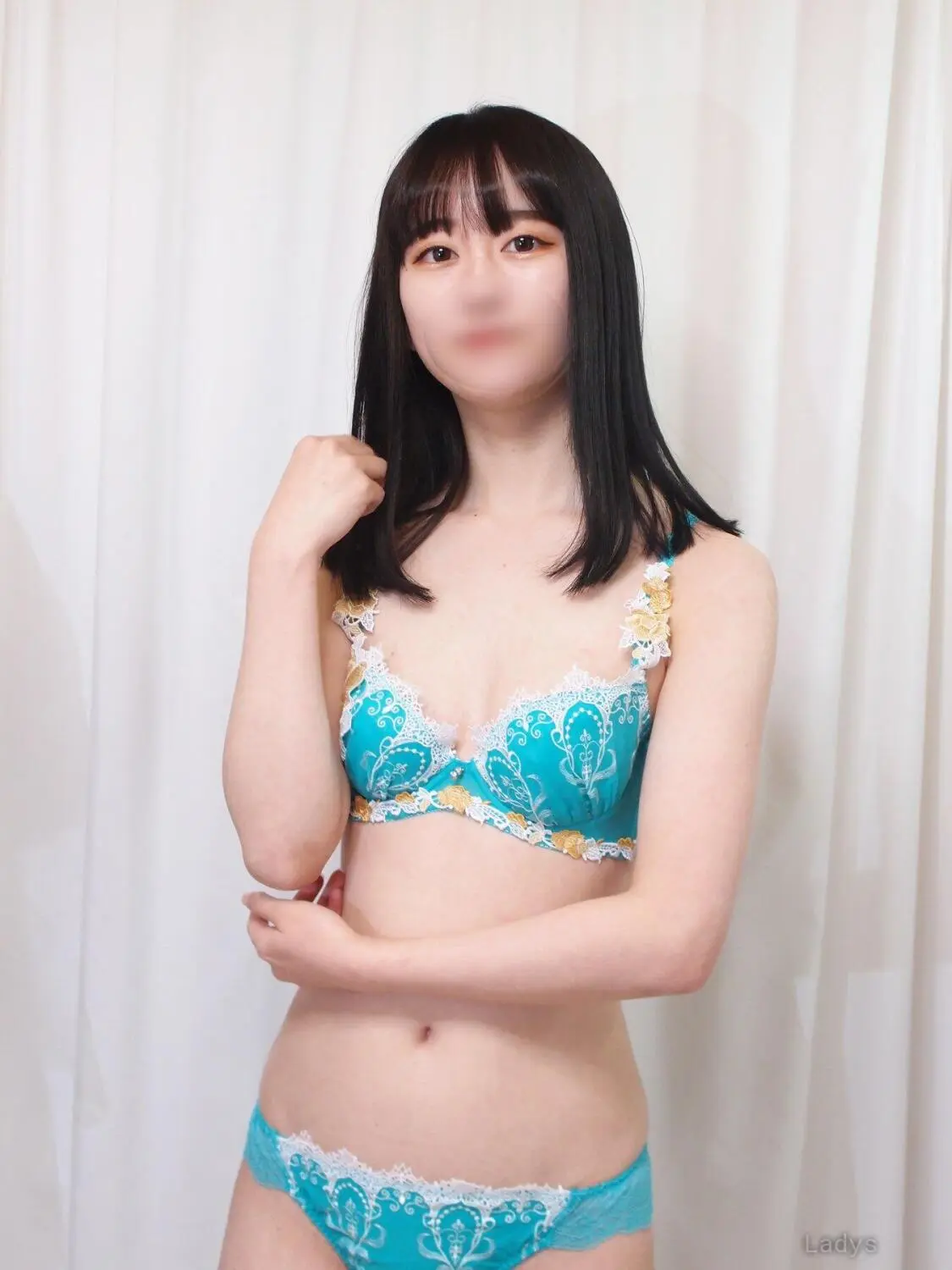 Looking for a quick and easy approach to increase your Instagram engagement? Interacting with your followers is an option.
Interactions can help you quickly establish a rapport with your Instagram followers. People will be far more inclined to engage with your business or make a purchase if you have a solid relationship with them.
23. Milestones on Instagram should be celebrated.
The next Instagram advertising marketing suggestion we have for you is to commemorate your accomplishments. It's a terrific strategy to obtain a lot of Instagram likes and comments.
You can host a little celebration on Instagram if you've recently achieved a significant milestone, such as an anniversary or a huge number of Instagram followers.
24. Widgets for Instagram can be added to your website.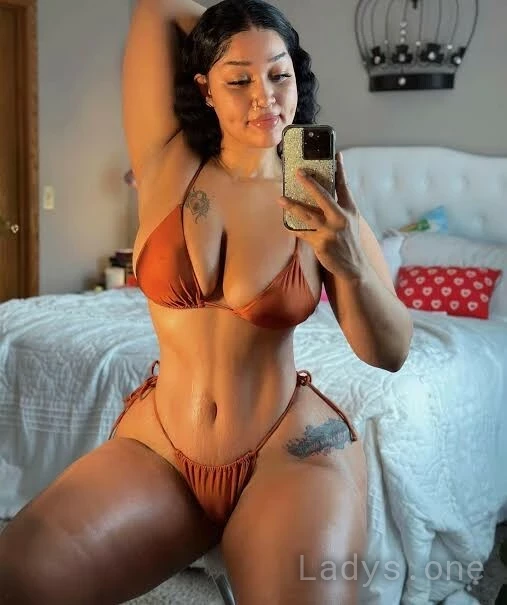 You can show engaging Instagram posts to everyone who visits your website with Instagram widgets.
It's a simple approach to get your Instagram posts in front of numerous people. You can gain likes, comments, and follows in exchange for everyone who visits your site.
All you'll need is the Instagram Feed Pro plugin, and adding Instagram content to widget-ready portions of your website will be a breeze.
You can add Instagram feeds, posts, carousels, shoppable feeds, video galleries, and more to your website widgets with this plugin.
25. Take a look at your Instagram stats.
Do you want to get the most of your Instagram marketing strategy and know the update for your instagram advertising? Then Instagram Insights may be able to assist you.
You can effortlessly examine key data for your Instagram account with this free tool. You can use this information to determine whether your present marketing approach is effective. Its a life-changing tips for you to make any improvement from insights.
That's all there is to it!
This was our list of Instagram advertising marketing tips that have been shown to improve your followers, engagement, and sales.
All you need is a solid strategy, and Instagram can help you take your business to the next level.
If you use these Instagram advertising marketing tips, you may easily earn a lot of likes, comments, and followers.