Influencer Marketing Strategies for 2022
You might ask why Beats by Dre, which is now owned by Apple, became so popular. It's because a slew of celebrities appeared in television commercials stating things like, "Hey, you have to wear these headphones." They're great. We all have them on." This is called influencer marketing strategies. Many brands use influencer marketing strategies as a primary marketing tactic. Influencer marketing strategies has the following advantages:
Expand your audience
Make your brand more trustworthy.
Increase your social media following.
Increase site traffic and lead generation
Increase sales
When you see celebrities and other well-known people you admire wearing specific items or utilising certain products or services, you are far more likely to buy them. The influencers you see on social media have hundreds of thousands to millions of followers on Instagram, Snapchat, and YouTube.
Influencers are those who have built up an audience via their own efforts. You have to understand that gaining a following is really difficult. As they have such large organic audiences, YouTube and Facebook compensate these folks well. In order to increase your sales, you need to have good influencer marketing strategies. We'll discuss them further below:
How to Create Influencer Marketing Strategies
1. Determine goals
Goals are the foundation of any excellent strategy. You can set a range of objectives for your influencer marketing campaign when it comes to Influencer marketing strategies. While the most obvious benefit is certainly increased sales, partnering with influencers can provide more benefits to your brand than just immediate sales. What influencer marketing strategies can help you? Here are some aim suggestions:
1.Increasing brand recognition
Working with influencers puts your brand in front of thousands of individuals who might not have heard of it otherwise. They'll be more willing to learn more about your company or follow you on social media because they're learning about it from someone they can trust.
2. Attracting new clientele
Working with an influencer is the most effective way to influence your ideal customer. Be aware that convincing the influencer that your brand is appropriate for their audience will likely need more effort on your part. As they've worked tirelessly to build their following and build rapport, influencers are normally protective over their followers. However, if you collaborate with the influencer to develop a solid campaign strategy, they can assist you in reaching a new market.
3. Making Lead Generation Easier
Finally, Influencer marketing strategies can assist you in obtaining additional leads and clients. Depending on what you sell, your influencer relationship may want to direct their followers to a nurturing campaign so they can learn more about your brand. You may also send them immediately to your e-commerce store to begin selling.
Once you've established your aim, it's time to identify your key performance indicators, or KPIs. These are the metrics you'll follow throughout your campaign and examine afterward to assess how successful it was. If you want to increase brand awareness, you can track visits to your website or social media followers. If you want to generate leads, follow the influencer marketing strategies and keep track of how many people sign up for your nurturing sequence. With unique URLs for influencers or a specific discount code, sales may be easily tracked.
2. Know your audience
A great influencer marketing strategies necessitates speaking to the correct people who has suitable tools and influencers. The initial step is to determine who your target audience will be for this campaign.
Creating audience personas is a great way to make sure you're targeting the right people. Maybe you're seeking to reach out to a larger portion of your present audience—or a completely new one. Create a set of influencer personalities that corresponds to your decision. This will definitely aid you in determining the attributes you seek in your influencers.
3. Understand the 3 R's
Influencer marketing strategies is comprised of three components:
1.Relevance
Influencers who share relevant materials that are pertinent to your company and industry. They need to have a target audience that is similar to yours.
2. Reach
The number of people you may potentially reach through an influencer's following is also known as reach. A smaller, more specific audience might be effective, but you must have a large enough following to achieve your objectives.
3. Resonance
This is the possible level of engagement with a relevant audience that the influencer can create. To avoid repeating myself, bigger isn't necessarily better. As previously said, having many followers are pointless if those followers aren't interested in your offer. Niche influencers, on the other hand, can have many loyal and engaged fans.
4. Come up with a list of Influencers
The key to deciding who you want to work with is trust. The opinions of the influencers you work with must be trusted and respected by your audience. Any results obtained without the element of confidence are just shallow and non-celebratory victories. Your efforts are unlikely to have a measurable business impact.
How can you tell if an influencer is trustworthy? Just take at their engagement. You want a lot of views, likes, comments, and shares on their video. You want to view these from the specific follower segments that you are trying to reach.
A high interaction rate indicates a loyal following, as opposed to a bloated follower count fueled by bots and fraud accounts. You need to find an influencer who shares content with a similar look and feel to yours. The tone should also reflect how you wish to market your company to potential clients. This will ensure that neither party's social media posts seems too forced.
5. Do prior research
Take a close look at what your potential influencers are saying on social media. How frequently do they post sponsored content? Their engagement rate may not last for long if they keep spamming followers with compensated posts. To retain follower' interest, look for plenty of organic, non-paid contents.
Keep this in mind when you map out what you'll ask the influencer to share. Requesting too many posts in a short period of time will make your offer difficult to accept, even if it comes with a hefty payment. Influencers in high demand receive numerous offers. When approaching an influencer for the first time, you'll need to demonstrate that you've taken the effort to learn about their work. Make sure that you know their channels leading to their target audience.
Before approaching anyone to pitch your brand, spend some time observing influencers and seeing how they promote brands. You'll be more knowledgeable and able to make a stronger impression on the influencer as a result of this.
6. Reach out privately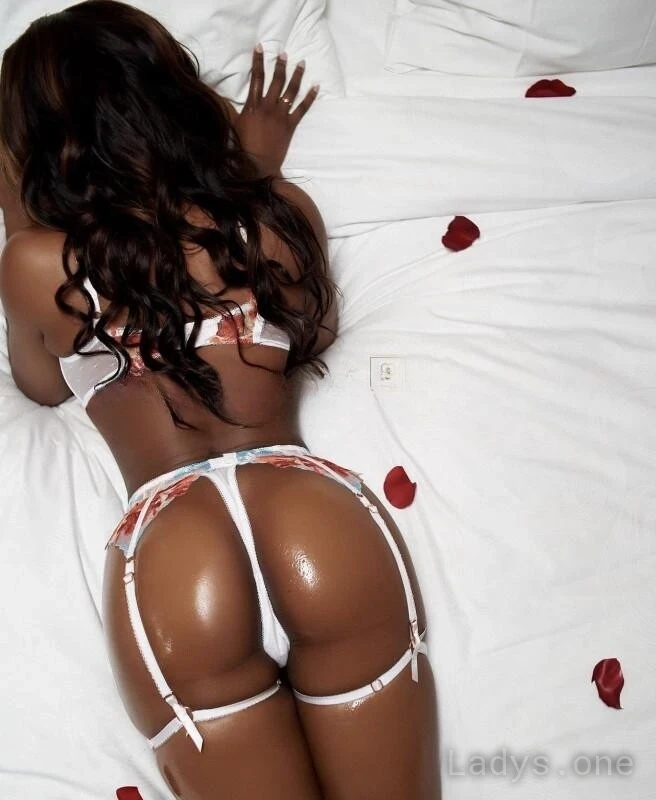 Ease your way into communicating with a fresh possible influencer by responding to their postings naturally. Their content is interesting. When it's appropriate, comment. Be grateful rather than salesy. A direct message also known as DM is a great place to start when you're ready to further the relationship. If you can find an email address, reach out through there. However, do not send spam emails or direct messages.
Writing a personal letter to each and every influencer you find suitable may be time consuming. It will, however, prove to them that you're serious about the potential cooperation. From this, your chances of making a deal will highly increase. Provide enough amount of information about your brand and let them know what you want your Instagram campaign to achieve. Make the payment structure clear for the influencer and what extra benefits that he or she will gain in addition to the monetary compensation.
One thing to remember during this process is that you might not want to utilise the term "influencer" when approaching potential partners. Content creators prefer to be called "creators" and may consider the term "influencer" to be an insult to their work.
7. Collaborate for Effective Content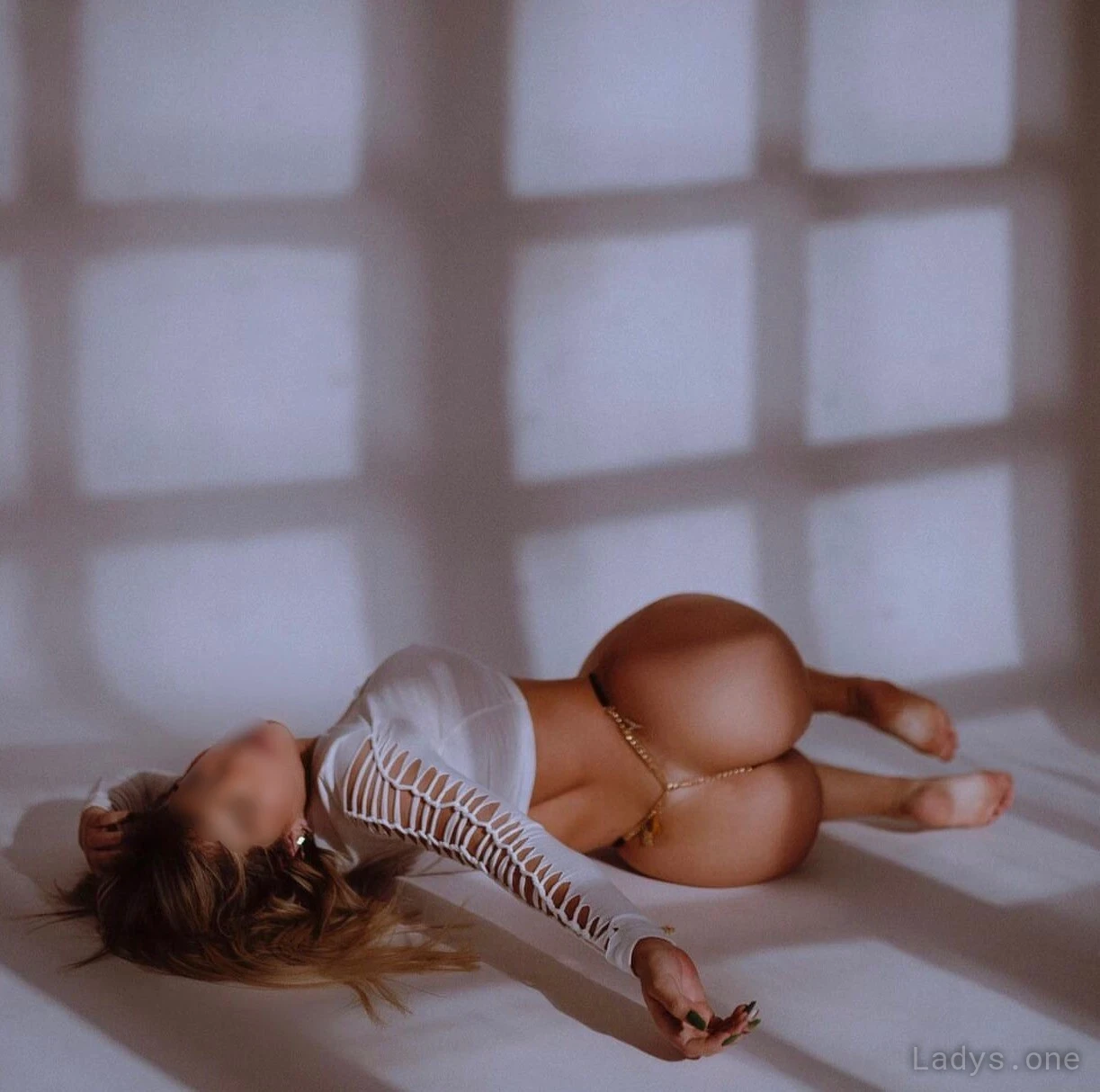 A social media influencer who has worked hard to create a following will not accept a deal that contradicts their personal brand. Influencers, after all, are content creators. That is why they prefer the term "creator." Allowing them to demonstrate their abilities will maximise the value of their effort. It goes without saying that providing some guides about what you're looking for is a smart idea. However, don't expect to direct the entire campaign.
8. Measure the results
It's easy to get distracted by vanity metrics such as the number of likes and comments when launching an influencer campaign. If your influencer has a considerably larger following than you, the sheer quantity of likes that might accumulate can be overwhelming. However, in order to really assess a campaign's effectiveness, you must first understand its worth in terms of return on investment.
Another simple way to measure how much sales that influencers gain is to give them their own referral code or discount code. You'll get insights for both their feed and stories posts when you use the analytic tools on Facebook and Instagram for your influencer campaigns. These are available through Facebook Business Manager. Hence, influencer marketing strategies is very important nowadays
Wrapping Up
Influencer marketing strategies is not going anywhere, and it will only get bigger in the years ahead. Collaborating with influencers may assist businesses to achieve their goals, no matter their size. Influencer marketing strategies can help you build a following of customers, improve sales and conversion rates, or simply spread the word about your company. Whatever the case may be, today is an excellent day to begin planning your influencer marketing strategies.