Types of Agency Pricing Models for Digital Marketing in 2022
There are different types of agency pricing models which affects just about every aspect of digital marketing service: from client service and satisfaction, to project management, financial stability and marketability. Choosing the wrong pricing model will send your business spiraling down a dark path of failure. As such, agency pricing models shouldn't be as overlooked as it often is.
When you engage digital companies in Malaysia, you can choose from a variety of pricing options. In this article, we will explore the factors (with associated pros and cons) you need to consider when choosing the right digital agency pricing model for your business.
Agency Pricing Model
Hourly Pricing Model
One of the most basic pricing structures utilised by digital agencies throughout the world. However, in Malaysia, it is one of the least popular pricing methods. Digital agencies that use the hourly pricing model set an hourly fee and charge their clients for each hour performed. If the hourly charge is RM100 and the firm works on your marketing campaign for 10 hours, the total cost will be RM1,000.
This price model works well if you have a specific marketing activity that needs to be accomplished quickly. If your digital marketing initiatives require 50-60 hours of work, you don't want to pay an agency pricing model on an hourly basis.
The benefits of using an hourly pricing model is that simple chores can be accomplished quickly and at a lower cost. It's also easy to hire the best people for certain marketing jobs The hourly agency pricing model's disadvantage is you may end up paying extra if you aren't attentive with the project's duration.
The hourly price approach is excellent for clients who have a clear understanding of what they need to accomplish. Hourly pricing is not a good option if you have a tendency to change your mind and need a lot of adjustments and edits. You'll wind up spending more because changes involve more effort.
If you're new to digital marketing and have no idea how it works, stay clear from this price approach. If you choose an agency that charges by the hour and you have no prior experience of digital marketing, you will wind up paying a lot of money.
Project-Based Agency Pricing Model
Digital agency pricing model will bill you based on projects in this pricing model. Project-based pricing is only appropriate for one-time digital marketing services like as SEO audits, Web development, and graphic design.
Some agency pricing model prefer project-based pricing since it allows them to charge for their skills. The project-based pricing model is the best option if you need to hire an agency for one-time activities.
The benefits of a project-based pricing strategy is that you are able to find the best digital agencies for a long-term partnership without investing a lot of money. If the project duration is extensive, this price plan is the best option. You can request limitless adjustments and edits to your project. As a client, you'll know exactly what to expect from the project, how much it'll cost, and when it'll be finished. Project-based pricing has some drawbacks as well. For services like website building, graphic design, and even SEO audits, your project may be outsourced to third-party freelancers.
You can employ an agency pricing model to test the waters before committing long-term by paying them on a project basis. It will assist you in determining the quality of the work being delivered. However, ensure that the agency you choose is open and honest about the methods they'll use on your site. You'll only be hiring them once, so make sure they don't ruin your website.
Retainer Agency Pricing Model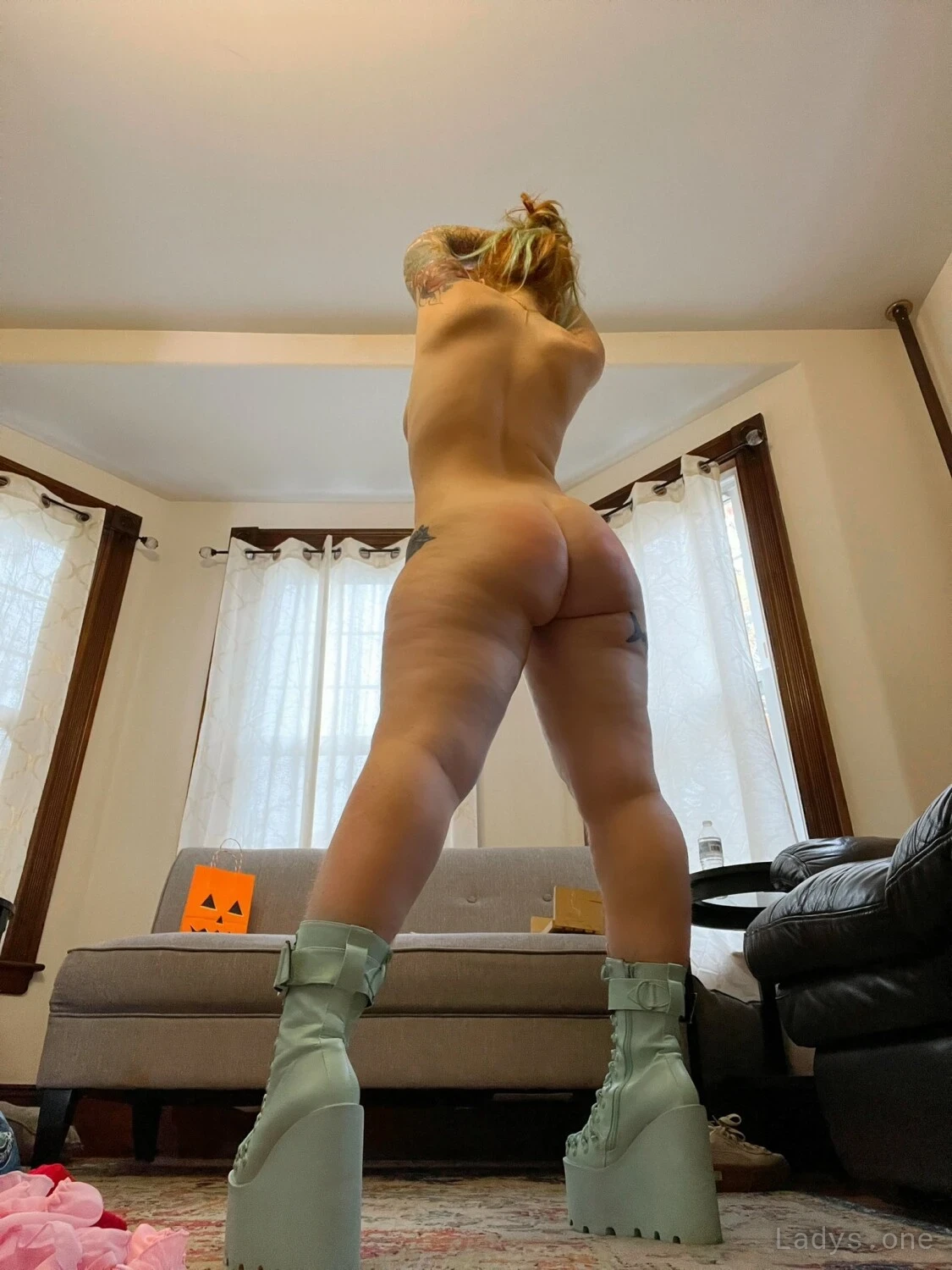 90 percent of digital agency pricing model worldwide employ one of the most typical pricing strategies. The majority of Malaysian agency pricing model provide retainer services. There are two common sorts of retainers:
Monthly retainer with a specified amount of hours
Monthly retainer with a defined amount of deliverables
Let's look at the hourly retainer pricing approach first. If you pick this option, you and your service provider agree on the amount of hours they will work each month. Your monthly fee would be RM9,000 if you hired them to work on your SEO efforts for 60 hours per month at RM150 per hour.
The marketing deliverables are the basis for the other monthly retainer. This is a monthly retainer with the expectation of seeing outcomes on a monthly basis. Most SEO agencies, for example, charge monthly retainers depending on deliverables. The typical monthly charge is RM3,000, and they provide the following services:
Report on the Initial Web Analysis
Competitor Analysis of the Site Quality Audit
Audit Keywords in Google Search Console Identify and Correct On-Page SEO Errors
Project planning for the months ahead
Methods for Creating Links
You should hire agency pricing model that offer monthly retainer rates if you're a business owner. Allocating the appropriate marketing budget for your digital marketing activities is simple. You also know how much you'll pay each month and what you'll get. The monthly retainer pricing model is not for you if you struggle to come up with monthly digital marketing spending.
There are a lot of benefits of using a retainer agency pricing model. For your marketing investment, you will receive the agreed-upon deliverables every month. You're aware of your monthly spending and the intended outcomes The drawbacks of using a retainer pricing approach is the low-quality digital businesses can easily fool you, especially when it comes to digital services like SEO and Content Marketing. Retainer payments must also be paid up front, which may not be acceptable for businesses with limited marketing expenditures.
Hire digital marketing agencies who are eager to work on a project-by-project basis. You can sign a longer yearly contract but payment by monthly or quarterly basis. By that time, you'll be able to tell if the agency is delivering on its promises.
Performance-based Pricing Model
In Malaysia, it's uncommon to see any agency use a performance-based pricing model as their pricing strategy. Increased sales, traffic, and conversion are just a few of the outcomes (performance) you might expect from digital agencies who charge by the hour.
You only pay them if they meet "x" goals. You don't have to pay them anything if they don't get those results. For instance, suppose you engage an agency to create a sales landing page for your company. They would charge a proportion of total sales your company closes from the generated landing page if they charged you on a performance basis.
There are a few benefits of a performance-based pricing strategy. You only pay once the service provider meets the agreed-upon objectives. It is appropriate for companies that prioritise sales and lead generation However, performance-based pricing has some drawbacks. You may end up paying more to your service provider if you committed to a royalty or a proportion of overall sales profit as opposed to other pricing models.
If you don't have enough marketing money, don't settle for a performance-based pricing plan. When your sales start to rise, you can find up paying more for the digital agency. Before selecting performance-based digital companies, make sure to analyse all aspects of your organisation.
Value-based Pricing Model
The final and most distinctive pricing approach is value-based pricing. You will not be charged for the digital agency's time or deliverables. Instead, you'll compensate them for the value they add to your company.
In comparison to other digital agencies, some have specialised knowledge. They offer marketing solutions to specific problems. Assume you're planning a pitch event for entrepreneurs to locate investors. You might choose to partner with an event marketing-focused digital agency. You won't have to go through the entire process with them because they have the exact skills you require. You can afford to pay a lot of money for such firms since you know they will provide value to your company.
Some of the benefits of a value-based pricing strategy includes being able to hire a professional to help you with a specific digital marketing assignment, getting a good return on your investment in digital services. On the other hand, the value-based pricing model's shortcomings are unique marketing solutions are difficult to come by and the pricing will be more expensive than any other pricing model. Value-based pricing is ineffective for businesses with limited marketing budgets.
Conclusion
It is important that your business picks the right pricing model. Doing so will drive your business forward and you are paying fairly to marketing agencies which brings you sales. Choosing the wrong pricing model will create an endless cycle of long hours, low conversion rates, and arguing with the agencies about what's a fair price for the subpar results that they are raking in.