Why you should always promote your Content on Social Media in 2022?
Why you should always promote your Content on Social Media? Is Promoting Content on Social Media Effective?
Yes, if done correctly.
In fact, according to a recent blogger survey conducted by Orbit Media, 94% of bloggers promote their content on social media.
That's the excellent news.
The bad news is that the majority of content on social media marketing promotion fails.
The same blogging survey discovered that, despite its popularity, social media is ineffective.
As stated in the chart below, social media was in the last place.
This shouldn't come as a major surprise if you look at the content on social media marketing landscape.
The organic reach of practically all social networks (particularly Facebook) is declining.
And simply putting a link to your most recent post isn't as effective as once it was. You'll need to be strategic if you want your target audience to notice your content on social media.
Now, here's how promote your content on social media.
8 Methods to Promote Your Social Media Content
Post at the Perfect Moment
When it comes to social media, it's all about the timing.
Sprout Social discovered that posting on Instagram, Twitter, LinkedIn, and Facebook works best in the morning and early afternoon.
However, according to our research, there is no ideal day to publish content.
These research about the most favourable times to post on social media are useful. They do not, however, tell you the best time for you and your audience.
And, in order to obtain the maximum views on your posts, you need to publish them when your target audience is online and ready to see them.
What is the significance of this?
New posts are given a temporary boost on every social network, including Twitter, Instagram, and Facebook.
And if you schedule your content to go live when the majority of your audience is online, you'll have a better chance of showing your posts in front of them.
What is the most effective method for determining the optimal time for you and your business?
Test and experiment.
Over the last few years, for example, we've experimented with over 15 various posting timings. As a result, we found that Tuesdays at 11 a.m. Eastern work best for us.
That's because we're a B2B company. Thus, 11am Eastern is the time when most of the United States and Europe is at work. But if you're B2C you might see that Sunday mornings are ideal for you.
Put In Context to Your Posts
When it comes to social media promotion, one of the most common mistakes people make is simply posting a link to their most recent piece of content.
Here's an example of what I mean: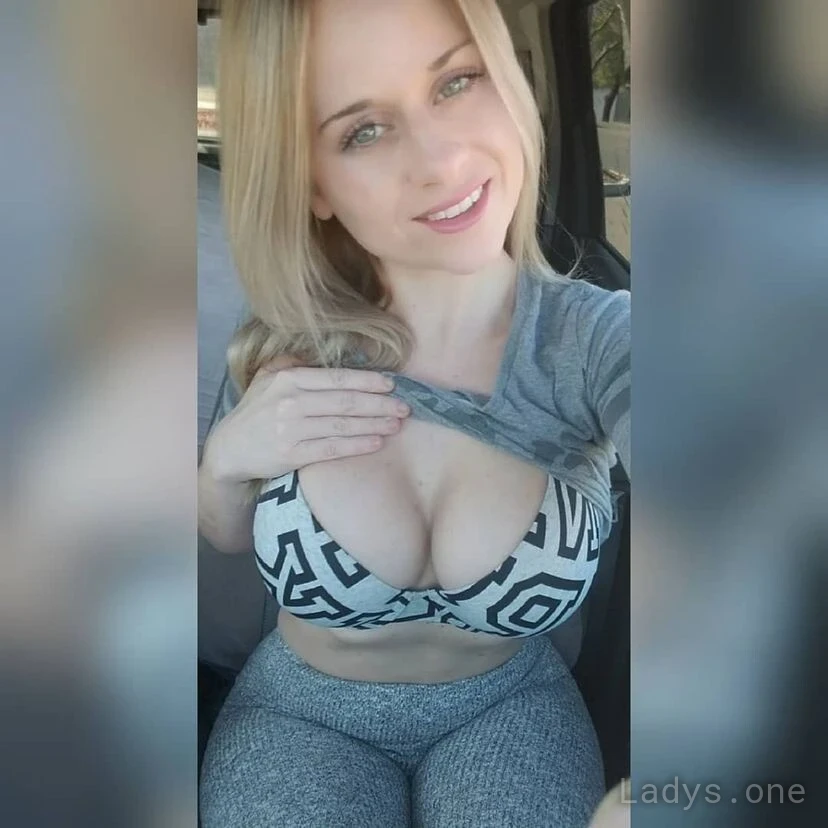 This used to work back in the day. However, because social media algorithms bury link-based postings, you'll need to go above and beyond to get noticed.
Clearly, you want to include some original content in your social media posts.
For example, I produced a report on Google's organic click-through rate a while back.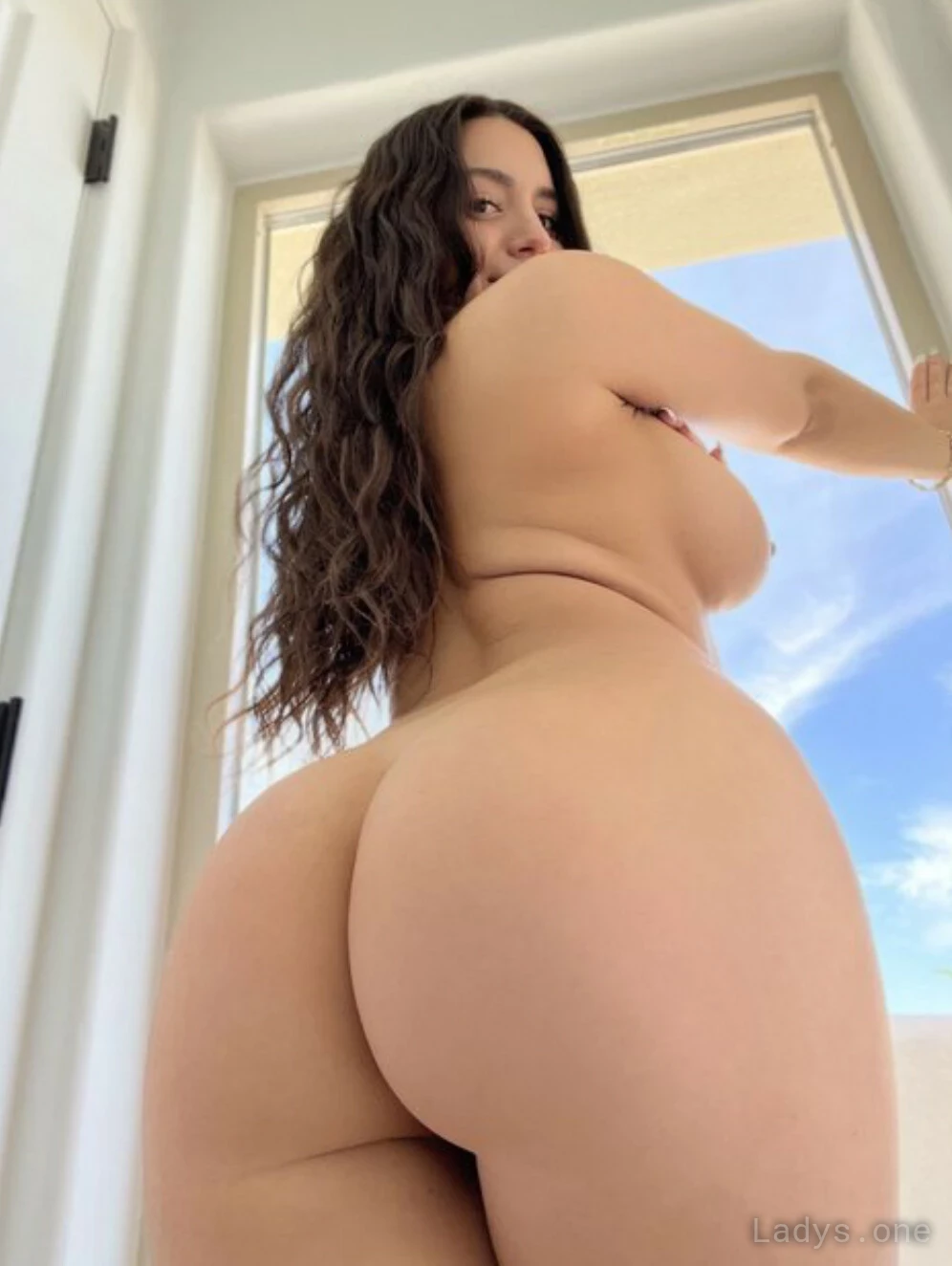 Instead of simply tweeting a link, I actually detailed some of our most intriguing findings.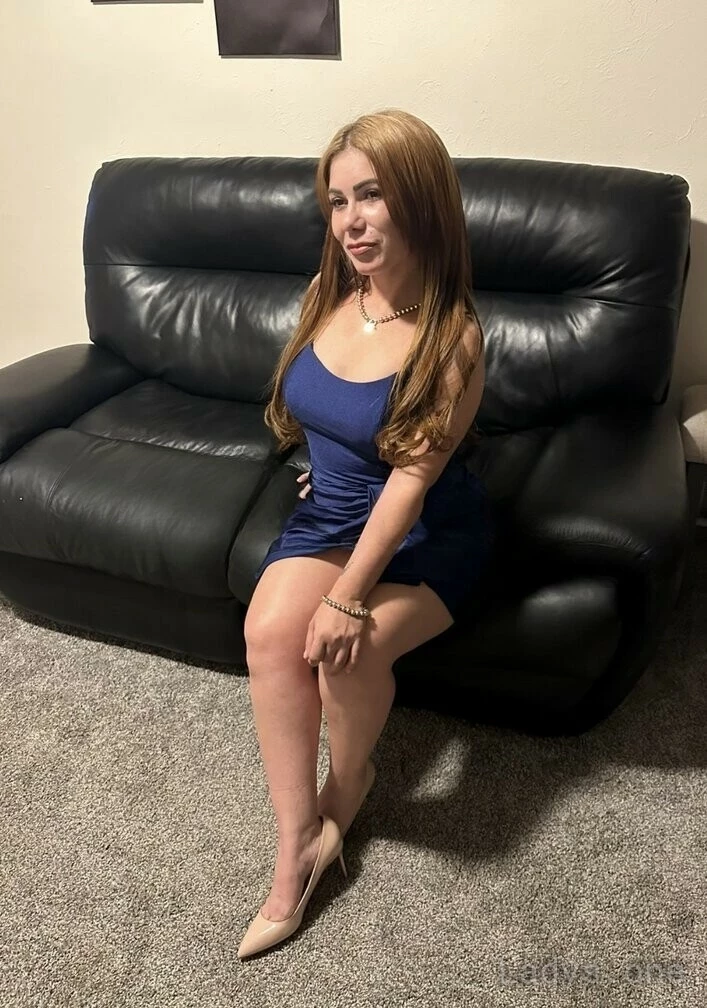 It performed exceptionally well since I included a small amount of native content in my tweet. Indeed, that Tweet received over 800 retweets, a new record for my account.
This is working due to two reasons:
First and foremost, social media algorithms LIKE native content.
To put it another way, most social media platforms will not encourage postings that direct users away from the platform. However, if you publish outstanding content to go with your link, it has the potential to spread.
Second, native content allows others to share and retweet a post. This is because the post itself has value.
In fact, this is the reason why most individuals shared my tweet. People wanted to read the tweet because it had new, interesting content.
Because of Twitter's character limits, you won't be able to include a lot of native content in your post.
However, you can actually write "mini blog posts" on LinkedIn and Facebook.
These mini blog posts are 100-200 words of social media content that creates value… and encourages visitors to visit your post.
For example, to promote one of our LinkedIn posts, I told a tale about how I used to struggle with digital marketing.
And this mini post contributed to 39,000 views on the LinkedIn post.
Utilize famous hashtags
Hashtags can't determine the success of your social media posts. They can't, however, cause any harm. Hence, I strongly advise you to try them out.
A free tool called hashtagify is the greatest approach to locate hashtags to use on your posts.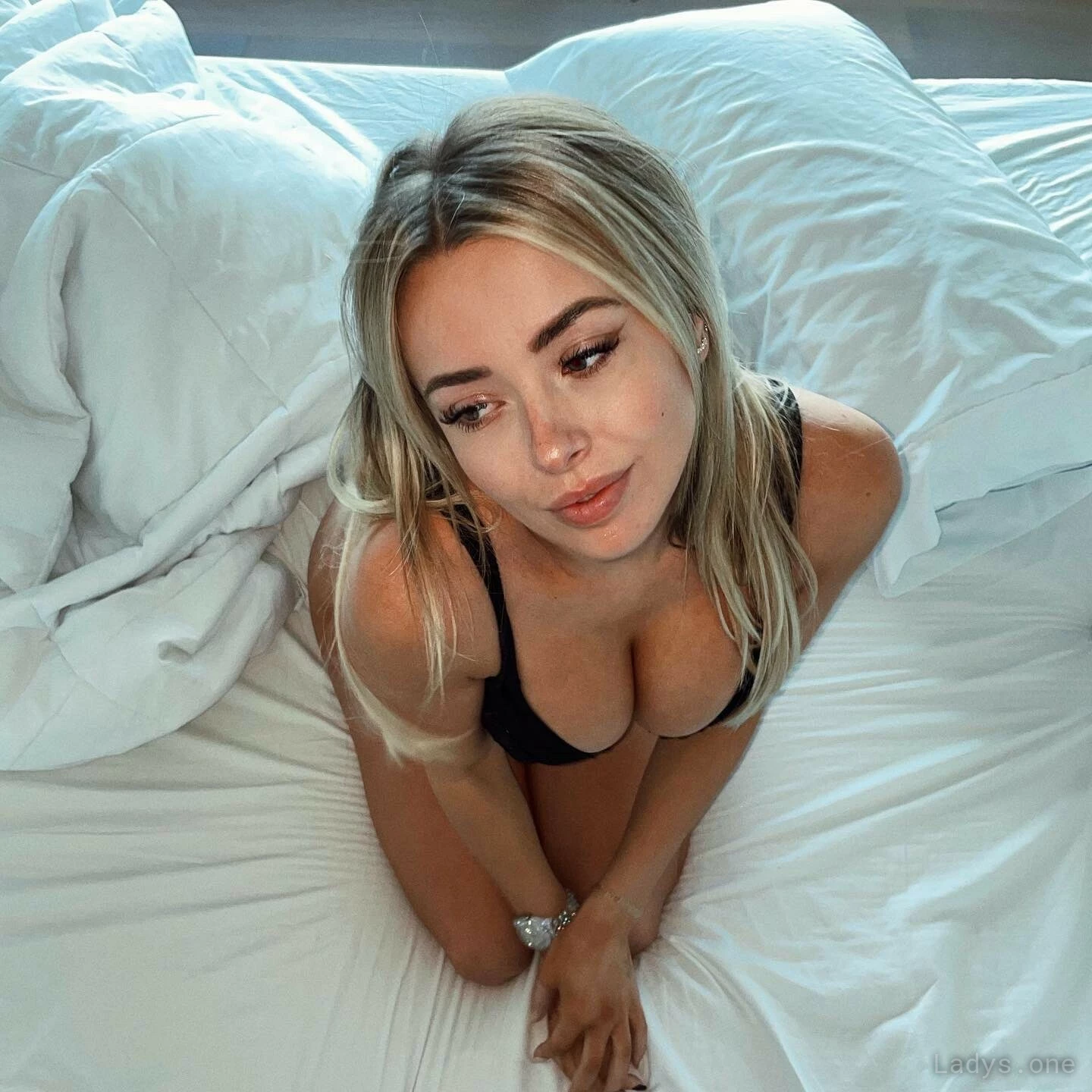 To utilise it, simply enter a hashtag you'd like to use.
And the tool will tell you how well-known that hashtag is… The tool also suggests trying out other hashtags.
Marvelous.
Try Paid Promotion
Paid promotion (such as Facebook boosted posts and Twitter advertisements) is a proven technique to increase the number of people who see your posts.
As a result:
The ROI from paid ads is highly dependent on your targeting, ad copy, and budget. Hence, it's not something I recommend to everyone.
However, if you have the financial means, I advocate dipping your toes into a paid promotion.
Here at Backlinko, we've done A LOT of testing with this. It's helped us gain hundreds of clicks on some of our Facebook and Twitter posts.
Here are a few things to bear in mind before you start boosting your posts.
Start small and work your way up: Facebook advertising might cost as little as $10. You can expand and sell more if that small test run produced positive results.
Focus on traffic and clicks: I don't think it's a good idea to pay for likes, followers, or "engagement." The target of this experiment is to promote your content on social media, not to collect numerous of likes.
Target on small groups: Targeting can make or break the success of your ad. I advocate concentrating your efforts on really tiny groups that you KNOW will be interested in your post. For example, we normally target folks who have visited our website in the previous month (aka retargeting).
Get Influencers to Share
Promoting content on social media allows people to perceive:
"Using your own account to share content."
But that's just the tip of the iceberg. If you have a tiny following, you should focus your efforts on encouraging others to share your content on social media.
And how to do it? Email outreach.
With outreach, you may put your content in front of someone who has hundreds, if not thousands, of followers and can share it with them.
The "catch" is that your outreach must be SUPER targeted in order to be effective.
For example, I was going to publish a fresh content marketing case study a few years ago.
Before I published that post, I used BuzzSumo to locate users who had recently posted content marketing-related information on Twitter.
I sent them each a personalized, non-aggressive outreach email.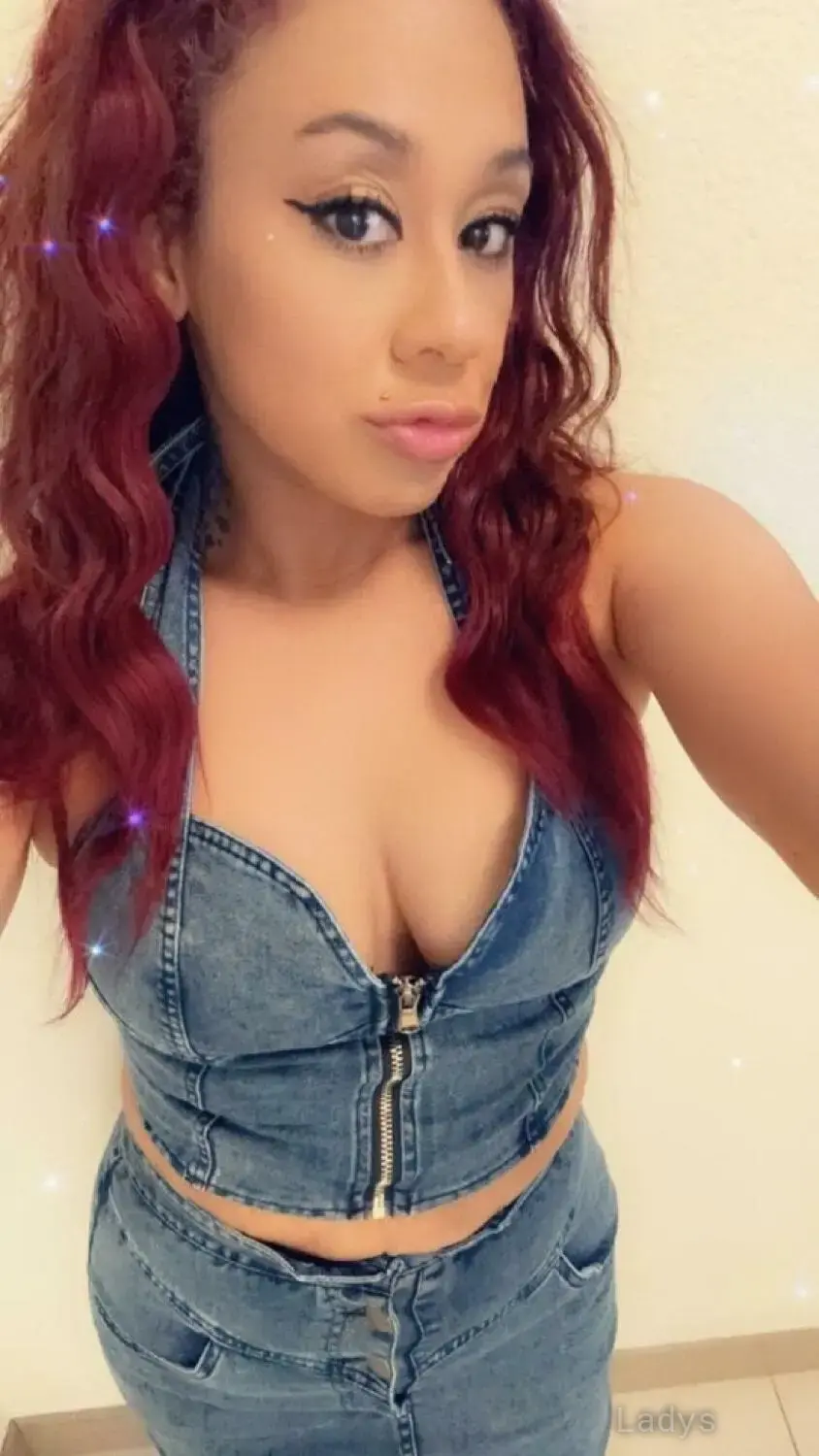 And it was successful!
Most individuals were delighted to share my post with their audience because I was promoting content that people wanted to read and share.
Adapt Your Posts To Each Social Media Platform.
Facebook. Snapchat. Instagram.
Every social media platform has its own set of flaws.
As a result, it's critical to adapt your postings to the platform you're using.
For example, I'm aware that the majority of Twitter users are interested in the latest news in technology, sports, and entertainment.
So when I post something on Twitter, I make it clear that it's brand new.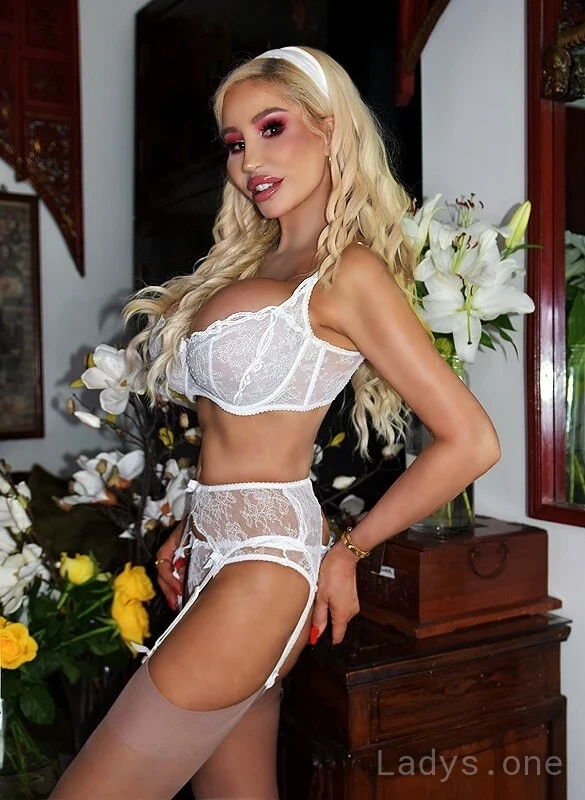 However, on Facebook, people are more to keep up with what their friends and family are up to.
Hence, I tend to get a little personal when I write Facebook postings.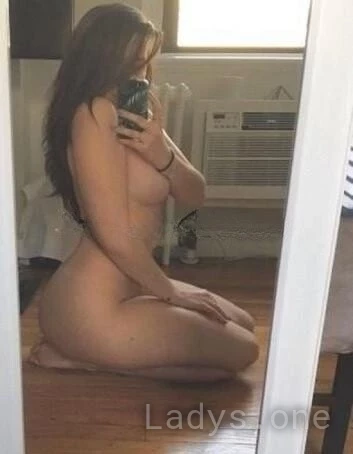 Make Your Title Tag Share-Friendly
The title tag isn't just for SEO.
Why?
When someone shares your content on social media, your title tag becomes the post's title.
Hence, you should pick attractive titles that can capture attention.
How do you do that?
Make long headlines.
Usually, headlines between 80 and 100 characters long are the most famous ones.
Here's how to make your short headlines longer and more interesting.
Short Version: 5 Tips for Content Marketing
Long Version: 5 Dominant Content Marketing Tips (Definitely Works in 2021)
How does that work? Adding a word or two at the beginning or end of your title is generally sufficient. This will increase the likelihood of people clicking.
Create an Interesting Social Image
Make eye-catching social photos with free tools like Canva.
For example, we devote a significant amount of time and effort to each of our social media images.
We may also use a chart or infographic sometimes.
This makes our posts stand out in a busy newsfeed.